…
For a better experience please change your browser to CHROME, FIREFOX, OPERA or Internet Explorer.
All Ads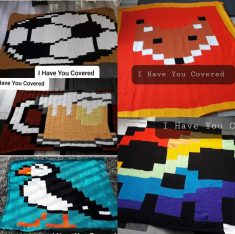 Price On Call
Handmade bespoke knitted blankets are available in three sizes 
Posted: February 19, 2023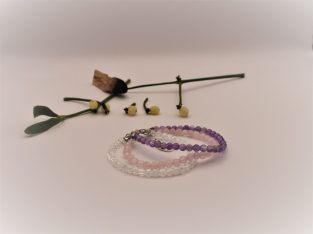 Triple bracelet is nice and elegant piece of jewelry perfect for everyday wearing. Also, it is nice gift idea ...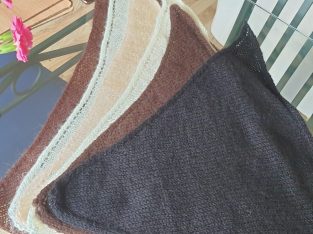 Mohair triangular knitted shawls can be used in the cold season on the neck and on the head. I use high-qualit...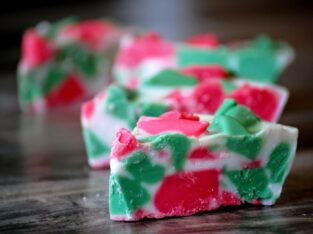 Here at Phoenix Creations, we hand-make highly-scented Wax Melts in a wide variety of fragrances. Our high-qua...
Posted: December 13, 2022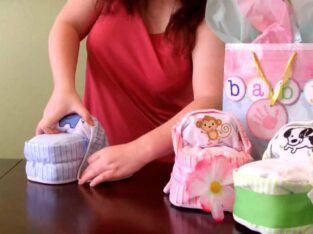 Cradle Hamper Nappy Cakes are so practical with all the essentials that baby needs when they arrive. The Hampe...
Posted: December 13, 2022
Top
Cookie Consent with Real Cookie Banner