…
For a better experience please change your browser to CHROME, FIREFOX, OPERA or Internet Explorer.
All Ads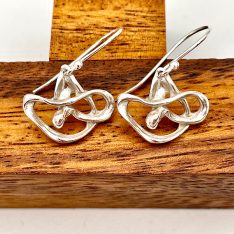 €95.00
In a process I developed during lockdown, these earrings are created by pouring wax into water. The wax was re...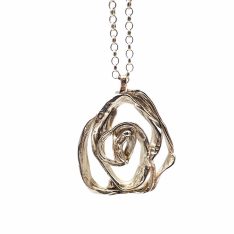 €210.00
All the pieces created in this collection were created by pouring very fine streams of wax into water. This st...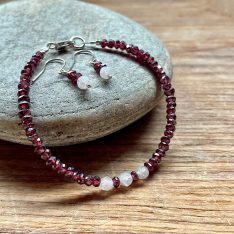 €70.00
This child's bracelet, with its faceted deep red garnets sparkles in the light and features some moonstone bea...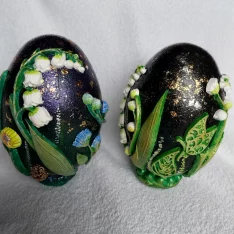 Decorative and eye catching handmade Easter egg. Easter egg form, decorated with clay flowers, fully hand pain...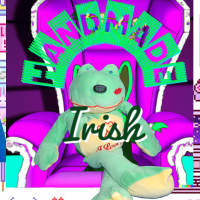 Price On Call
This handmade knitted lap blanket measuring 36in x 48in is available for €60. Freepost within Ireland. Blanket...
Posted: February 22, 2023
Top
Cookie Consent with Real Cookie Banner