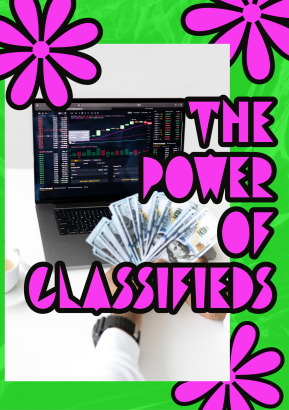 Unveiling the Power of Classifieds Handmade.Irish. 5 Compelling Reasons Why It's an Exceptional Promotion Platform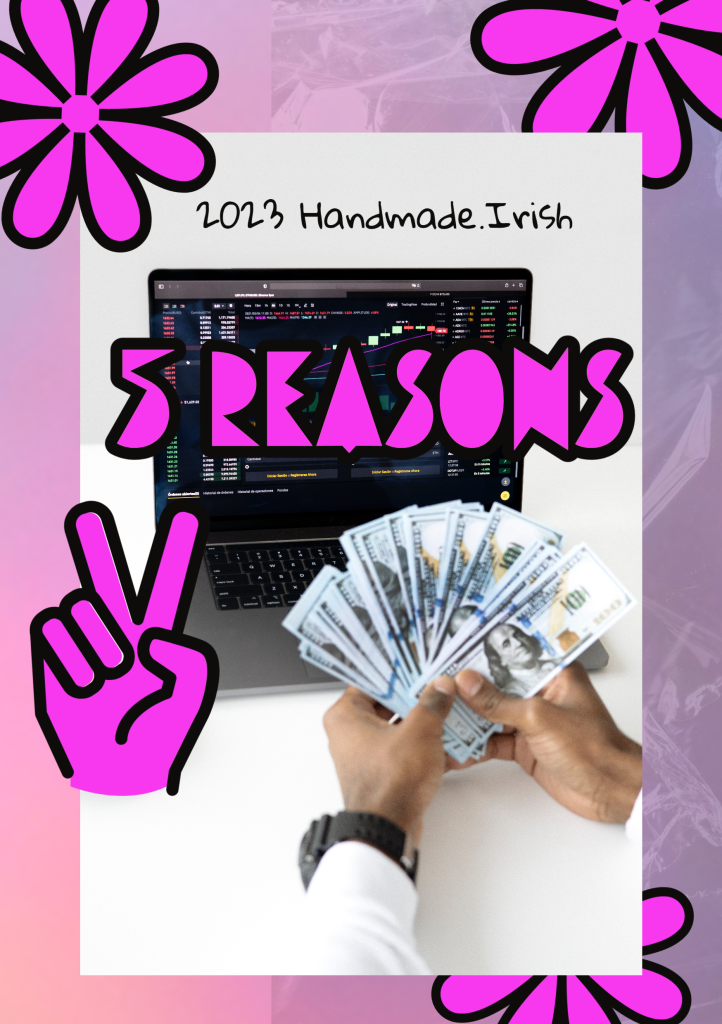 Hello everyone! Today, I'd like to discuss the benefits of using Classifieds Handmade.Irish for your handmade business or hobby, and I'll also shed some light on a few additional points that make it a valuable platform for promotion.
1. First and foremost, one of the key advantages of using Classifieds is that it is promoted on the internet by other people, not just by yourself. This means you don't have to worry about how to promote your ads online. Simply share them with your friends and customers across various platforms and let others spread the word for you.
2. Secondly, Classifieds tend to rank higher in Google search results compared to your own website or e-commerce store. They even outperform social media accounts in terms of visibility. This is due to the latest advancements in search engine technologies, where Classifieds are prioritized and indexed more efficiently.
3. Thirdly, when people are searching for and looking to purchase handmade items on the internet, they often turn to specialized advertising boards like Classifieds. They are more likely to discover your products through these platforms than by stumbling upon your website or your Facebook and Instagram pages. It's a matter of convenience and discoverability.
4. Additionally, your Facebook page or Instagram account tends to reach only a limited number of subscribers, many of whom might not even be your potential customers. These platforms attract individuals with similar interests who are also creating their own goods and items. In essence, they may be more like competitors than customers. In contrast, Classifieds cater specifically to individuals actively seeking handmade products, ensuring a more targeted audience.
5. Lastly, promoting your ads in Facebook groups or pages with selected interests may expose them to a few people momentarily. However, the lifespan of these ads is short-lived, as they quickly get buried in the endless stream of content. On the other hand, Classifieds provide a more sustained visibility for your listings, enabling a broader reach over an extended period.
These are just the initial five reasons why you should consider publishing your handmade items on Classifieds Handmade.Irish. Stay tuned for more informative videos where I'll delve into other important aspects of using this platform for selling your creations. Don't forget to subscribe to my YouTube channel, follow me on Instagram and like my Facebook page. The links can be found below. Most importantly, share your creativity, art, and crafts with the world today by publishing your ads on Handmade.Irish. It's completely free and offers unlimited opportunities.
Thank you for your attention, and I look forward to connecting with you soon here
click on this button and publish your handmade goods ⇓