…
For a better experience please change your browser to CHROME, FIREFOX, OPERA or Internet Explorer.
Ad(s) posted by
Katie Woollett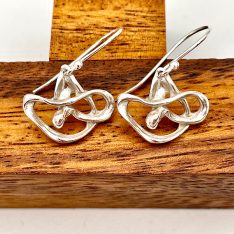 €95.00
In a process I developed during lockdown, these earrings are created by pouring wax into water. The wax was re...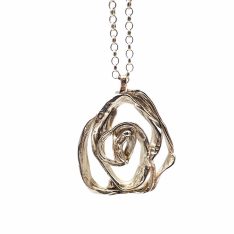 €210.00
All the pieces created in this collection were created by pouring very fine streams of wax into water. This st...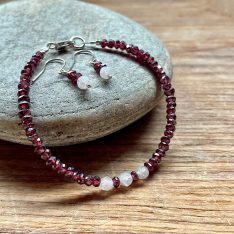 €70.00
This child's bracelet, with its faceted deep red garnets sparkles in the light and features some moonstone bea...
Top
Cookie Consent with Real Cookie Banner